Who is ready for a giveaway?
The sponsor for this giveaway is my friend Kate who recently started her own shop on Etsy called Corner Chair.

Meet Kate:
When my hubby and I first got married, I was planning on being a "stay-at-home" wife… but we love to be together, so I turned into a "stay-with-hubby" wife. I love having the opportunity to come with him to my new family's business, and commandeered a chair in a corner that has turned into my office. The Corner Chair is my own tiny workspace, and I love it.


I grew up in a family of crafters, and always had awesome supplies at my fingertips. My family encouraged any desire I had to create things (except when my sewing project was put ahead of my chores!). I was always allowed to put things in the family store, which resulted in numerous businesses throughout my childhood.
I began to figure out my own style in my teenage years, which has ended up being quite a mix of antique, vintage, old fashioned, and cozy. When I was introduced to my *now* husband, it was by someone who knew that we both loved "old stuff." It was almost "love at first antique," although he still doesn't understand why I love vintage campers.
I have been writing down quotes for years without knowing what to do with them, and when I discovered the art of hand lettering I started creating page after page of quotes to hang in our home. I realized we don't have enough walls to hang them on, and I should probably start sharing them with others! Now my hubby has started making frames for my "quotage" in his workshop.
Take a peek at some of what Kate has to offer...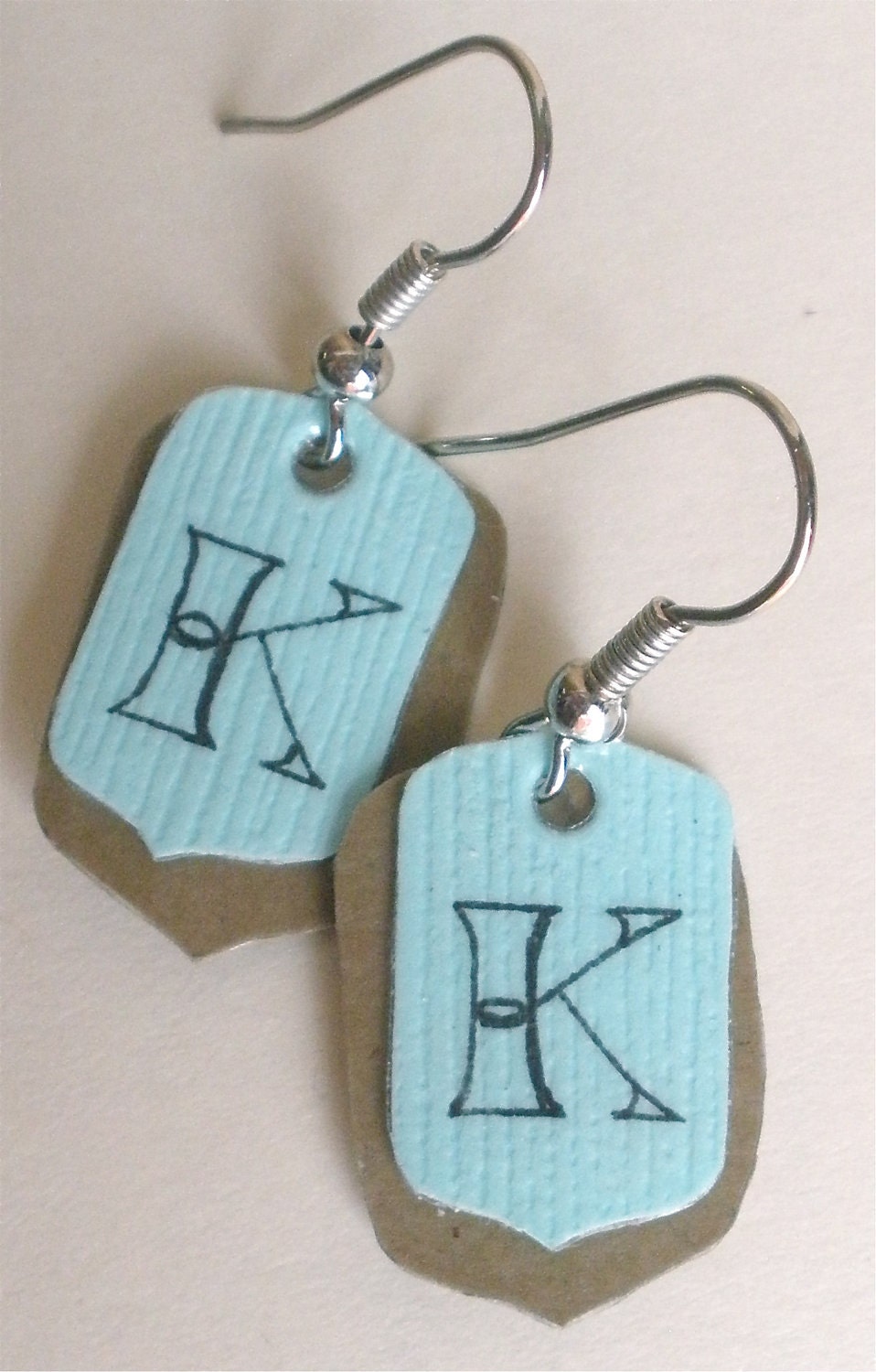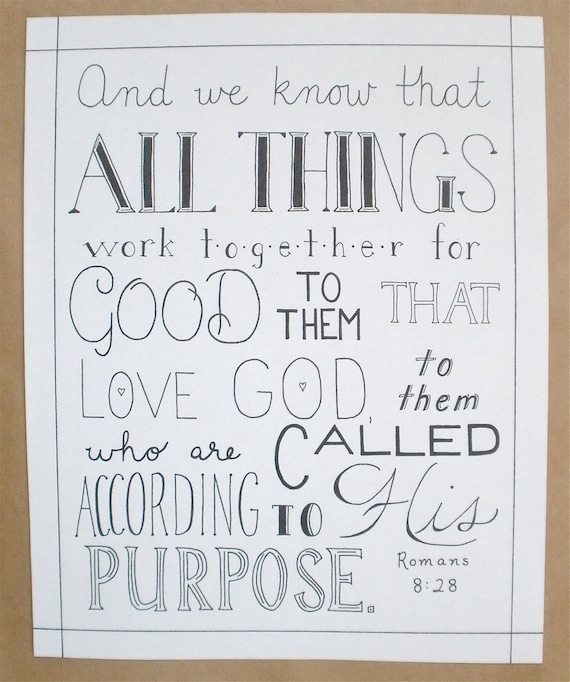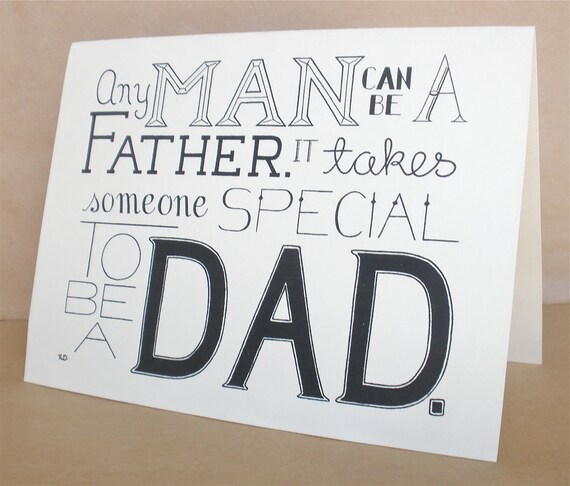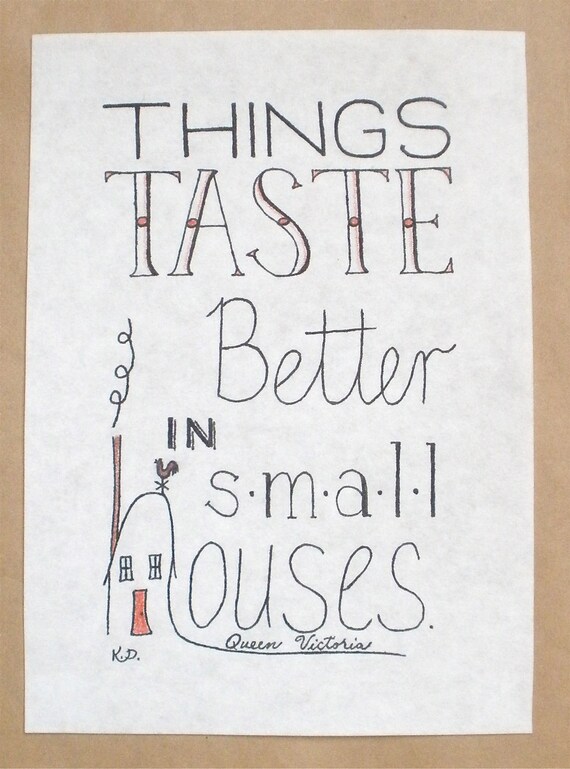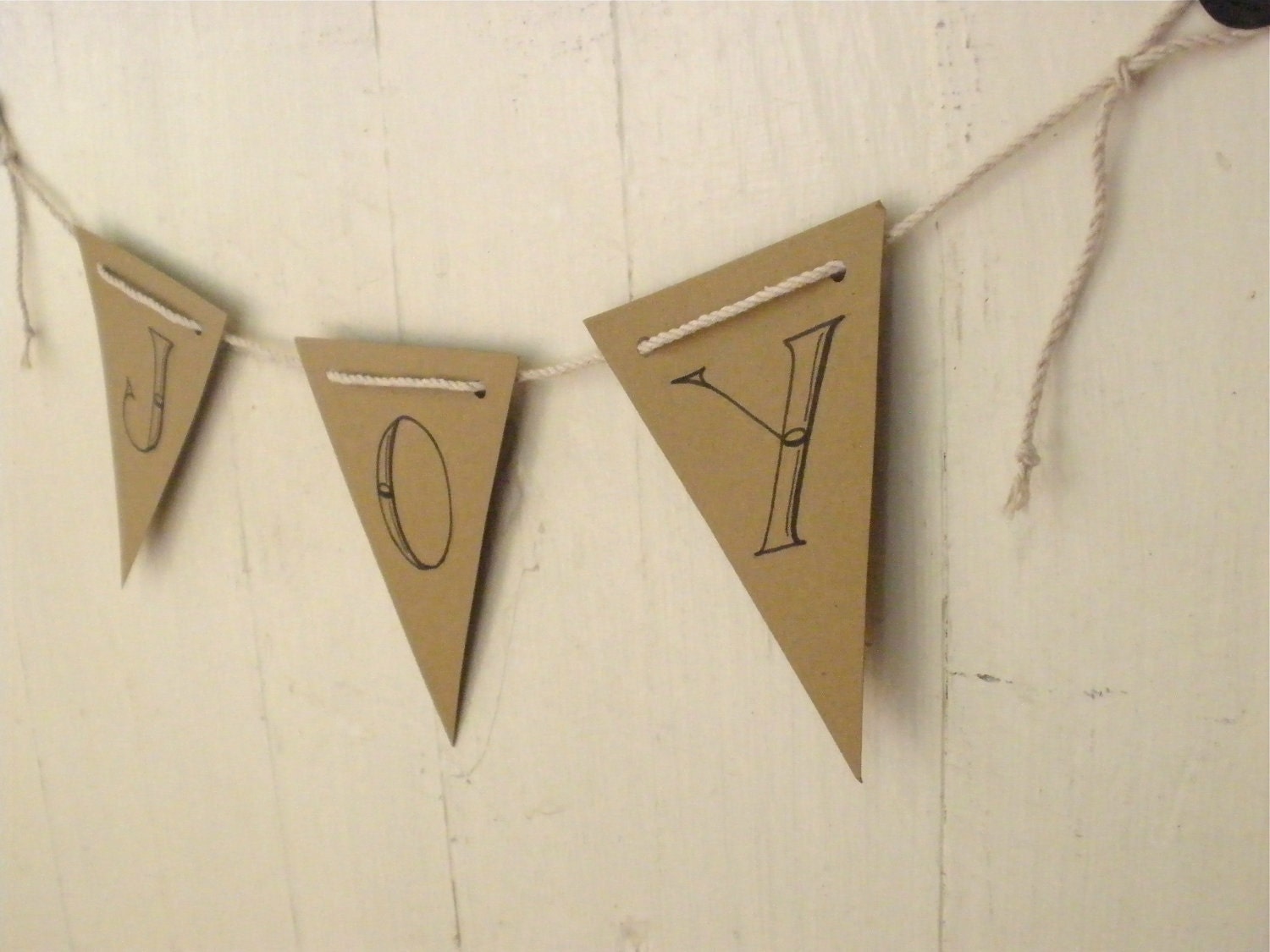 Kate has generously offered one of my readers one of her lovely pieces of art.
A Typography Friend Photo Matte Art Print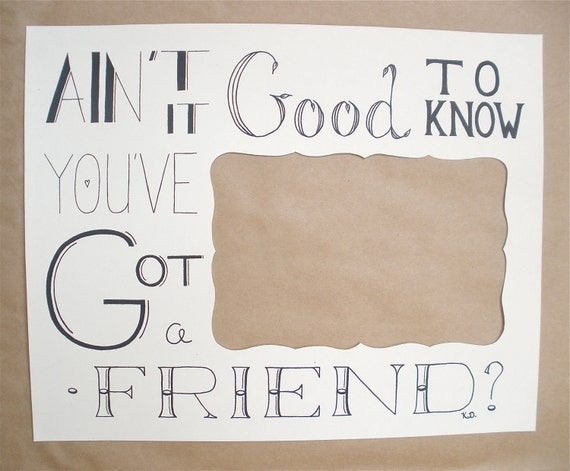 This photo matte print has a space for a 4X6 photo and comes with clear photo corners for easy photo placement.

Enter for a chance to win below..
a Rafflecopter giveaway
This giveaway will be open until June 18. Winner will be announced on my blog the day after.