My name is Linda Gerhard. Many young brides dream of the homes they'll keep and the children they'll tend to in the coming years. They begin collecting items for the house, linens and family heirlooms, perhaps a christening gown that was used by generations of children through the years, or cherished clothes, dolls or quilts that may have belonged to them when they were children. I began sewing when I was a young bride. My husband of now more than 35 years gave me my first sewing machine our first Christmas together. I haven't stopped sewing since! Our children, grandchildren, nieces, nephews, and babies of friends have received quilts, christening gowns and other items created by my hands. I've been embroidering by machine for over 8 years. Machine embroidery has added new creative avenues for my quilting and sewing projects. I've embroidered on nearly every surface from silk to leather. The possibilities are nearly boundless! If you have a special project in mind, please do not hesitate to contact me to discuss it. Thanks for stopping by! I'm also identified on Etsy as user name lgerhard55, Linda Gerhard, and for my jewelry shop, SilverKomodo.
Linda has many beautiful items in her shop...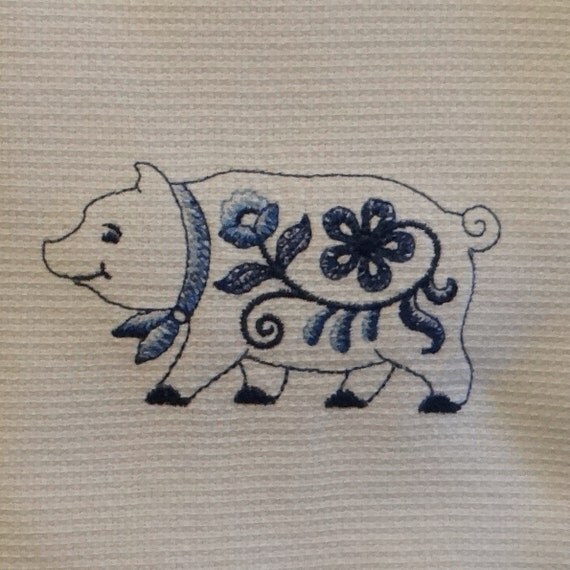 To enter the giveaway, the same three options are in effect: Heart the etsy shop, tell your favorite comment, and leave a comment tell whether you have a hope chest, you plan to start one, or if you have ever had one.
a Rafflecopter giveaway