Sometimes you need some fresh ideas when you bake. Going to your recipe books is one way, but in this world of technology there are other ways of going about finding new recipes. You can find blogs that are about baking, Google search for ideas, and then there is Pinterest. You can search through pins on Pinterest or if you come across a recipe on a blog that sounds good then you can collect it on a board. When the board is big enough, the search doesn't have to go quite as far since you can look on your own board for ideas that sounded good to you.
triple chocolate trifle
stamp-print cookies
button cookies
peach cupcakes
whoopie pie cake
Follow me on Pinterest...
In addition to this being a 31 Days post, I'm also linking up to
Be sure to check out the giveaway going on
~here~
.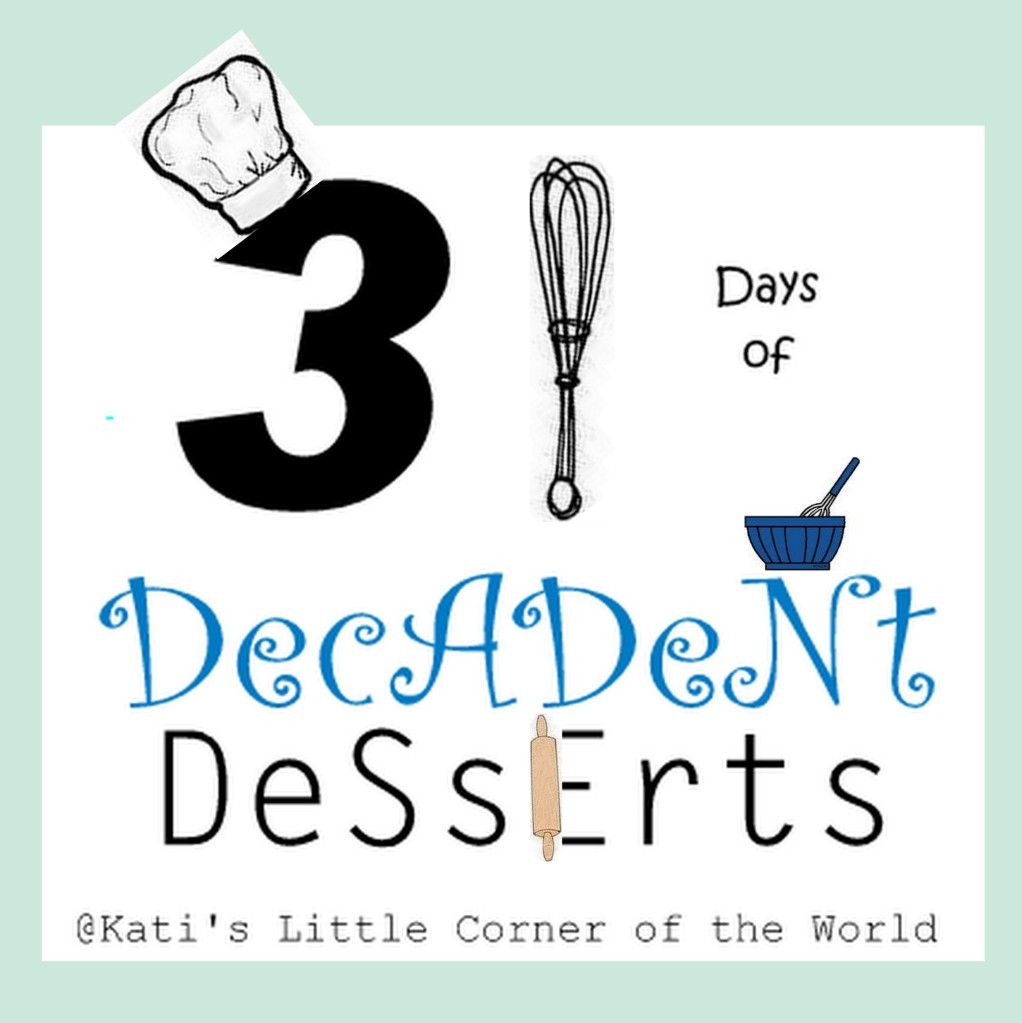 :: :: :: :: :: :: :: :: :: :: :: :: :: :: :: :: :: :: :: ::
Also, it's note card party time again!
Since this month is all about desserts, here are four of my favorite desserts I've posted so far. Which one is your favorite?