***This giveaway is now closed...***
but please still check out the sponsor's etsy shop below.

Welcome to The Inedible Kitchen, home of polymer clay jewelry and miniatures good enough to eat! (But you really shouldn't.) And, hey, if you don't see something that you might want, drop me a message! I might just be able to make it for you.

I love to craft, and I'm never happy unless I'm making something. Playing with polymer clay was entirely a lark, and I soon fell in love. Keep your eyes on my kitchen for new goodies to be added!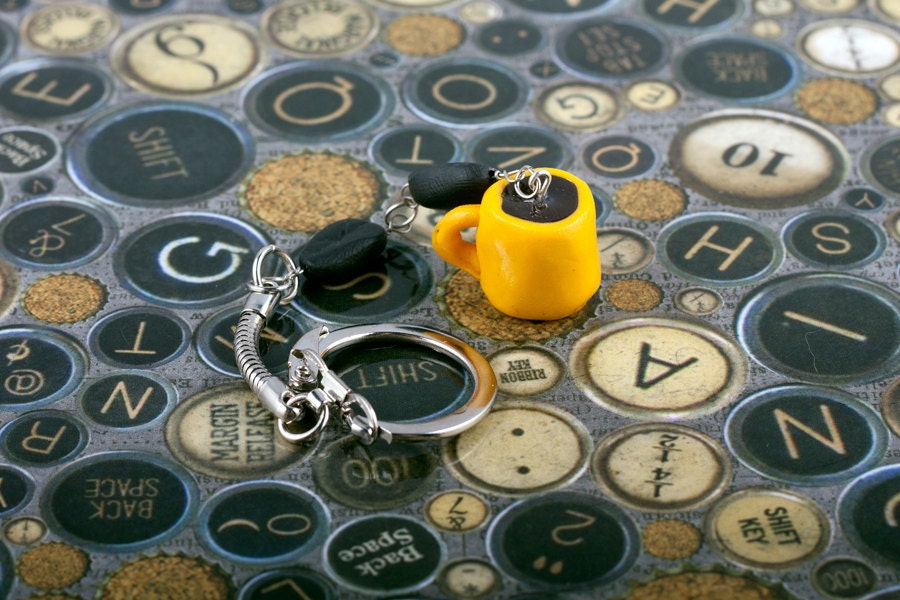 There are three ways to enter this giveaway: heart the etsy shop, tell you favorite item, and comment saying whether you love mugs or not. Enter below...
a Rafflecopter giveaway